Traveling To Alaska?
Here's some tips to know before your adventure!
Welcome
Well, if you're reading this page, you're already interested in a trip up to Alaska, so we just want to welcome you in advance! You're going to absolutely love it. Since Alaska is a mystery to a lot of people, it is important to have an idea of key tips to make your vacation as smooth and enjoyable as possible. As locals who work with tourists, we're familiar with the common travel questions and understand that Alaska is unknown to people. We want to provide some basic advice that is essential to ensure you have an extraordinary Alaska trip. We can't wait to have you here.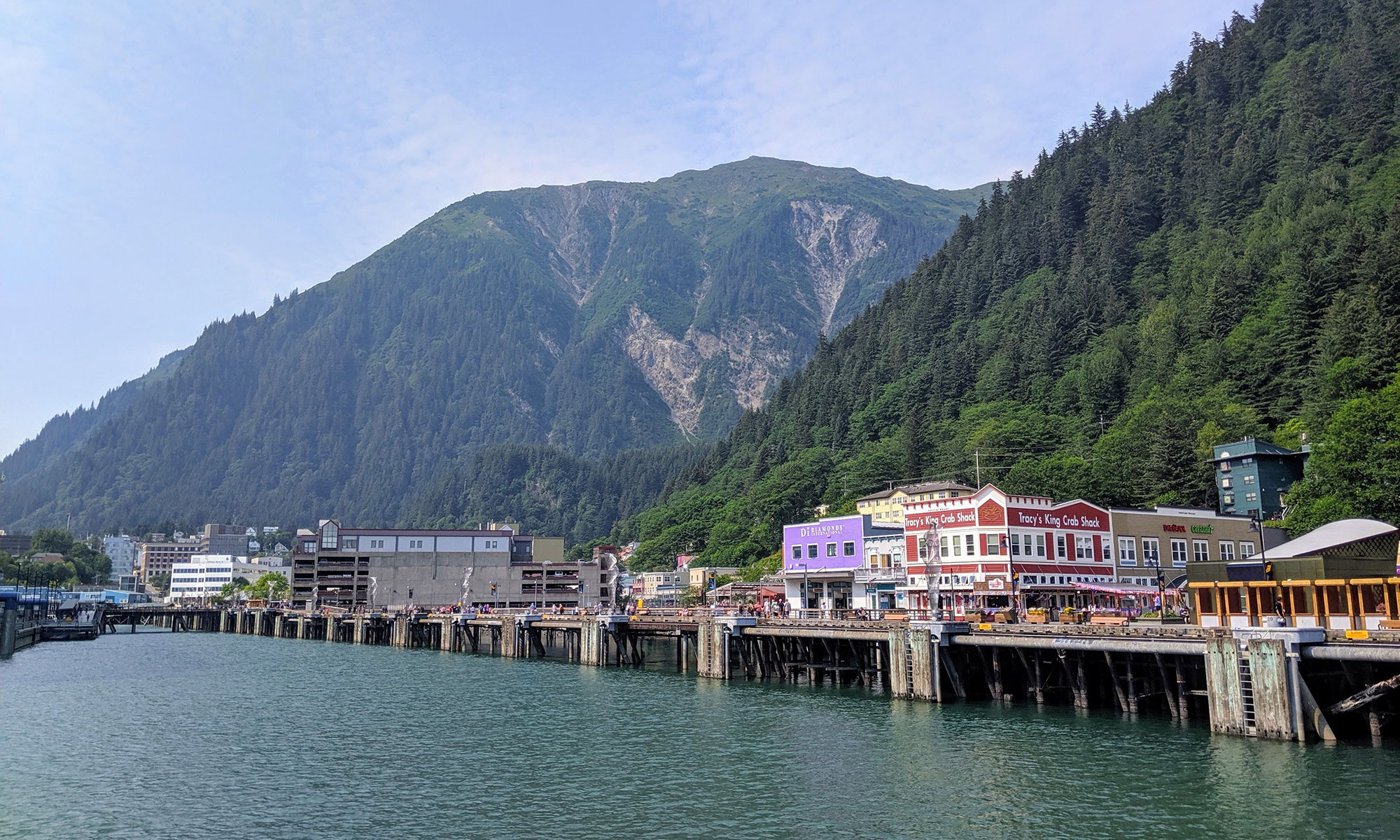 Prepare for all kinds of weather
Alaska is a unique place in that you can really experience all the seasons in the same day. Although the summer months typically stay in the 50-60 degree range, we have had increasingly warmer summers each year reaching up to mid 80s some days. Checking the forecast in advance can only help so much—don't be fooled if it shows sunshine for each day of your trip! Mother Nature can play some funny games sometimes where one minute it's dumping down freezing rain and the next minute you're sweating and acquiring a sunburn on your face. Here in Southeast, we're infamous for our "liquid sunshine" —that's why layers are crucial on a trip up to Alaska. The typical garb for an ordinary day would be a t-shirt or short-sleeve top, base layer (long sleeve/sweatshirt), puffy jacket (if you're cold easily), and always a good rain jacket for the outer layer. For pants, long johns or any type of warm base layer is a good idea, covered with rain pants, hiking pants, or even just jeans, depending on what activities you have planned. Rain boots or any water-resistant hiking boots are a safe shoe option. Any and all other warm essentials are nice to have too—beanies, gloves, wool socks—so that even if you miss your ship, you'll be prepared enough to stay with us for winter!
Know that Alaska is not cheap
Because Alaska is so remote and nearly everything must be shipped up, most things have a higher price tag than other states to maintain a healthy economy. Depending on what kind of traveler you are, you can certainly accommodate a budget friendly trip with adequate research and preparation. Visiting Alaska during the shoulder season (May and September) rather than peak summer or winter is smart for those that have a tighter budget but still want to experience the splendor of Alaska. Additionally, booking accommodations and transportation in advance can oftentimes save you some money as well. But don't skimp on the adventures! Alaska is really a once-in-a-lifetime trip for most people, so it is always worth it to indulge when it comes to the tour experiences. Besides, where else in the states can you canoe out to the face of a glacier and then go on a dog sled ride with an Iditarod musher after?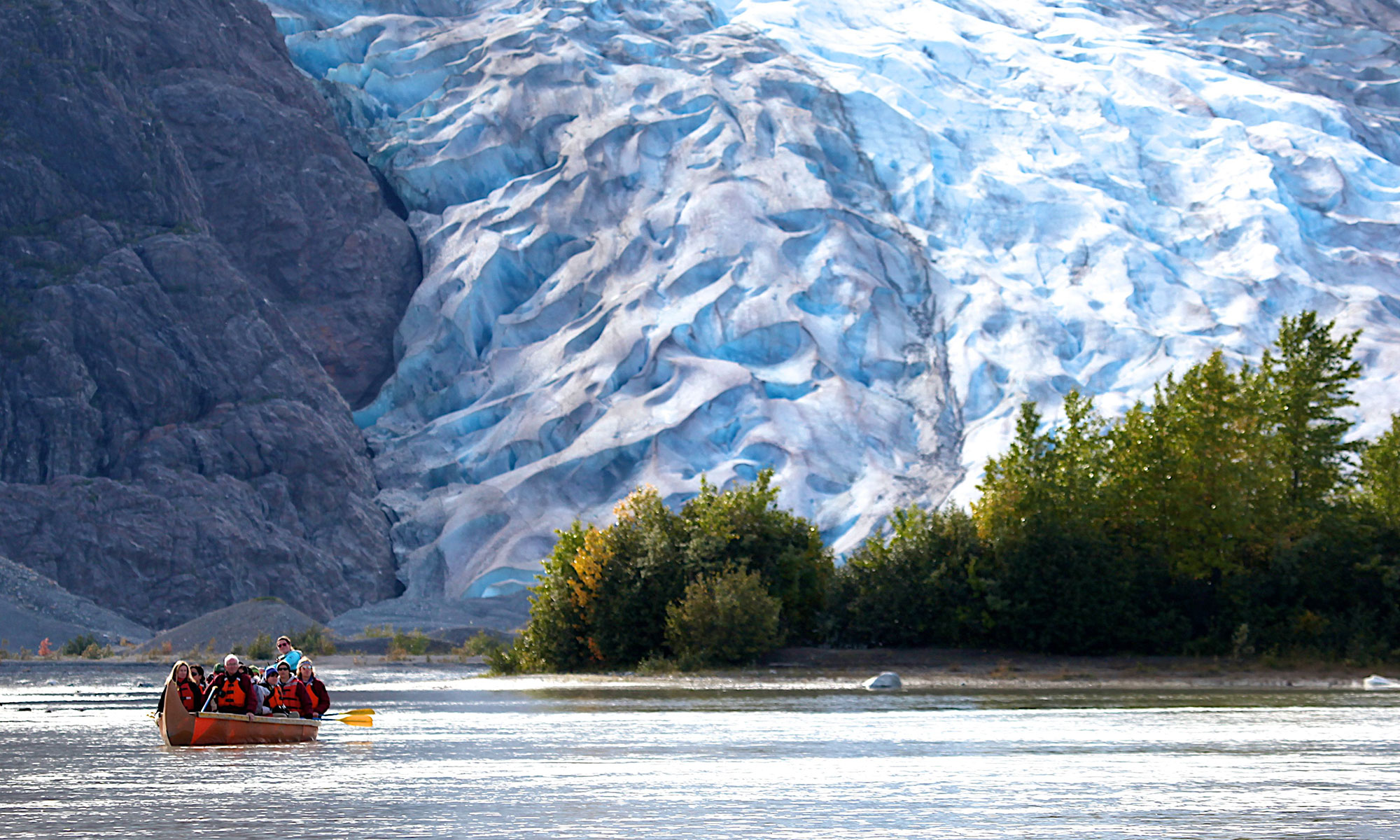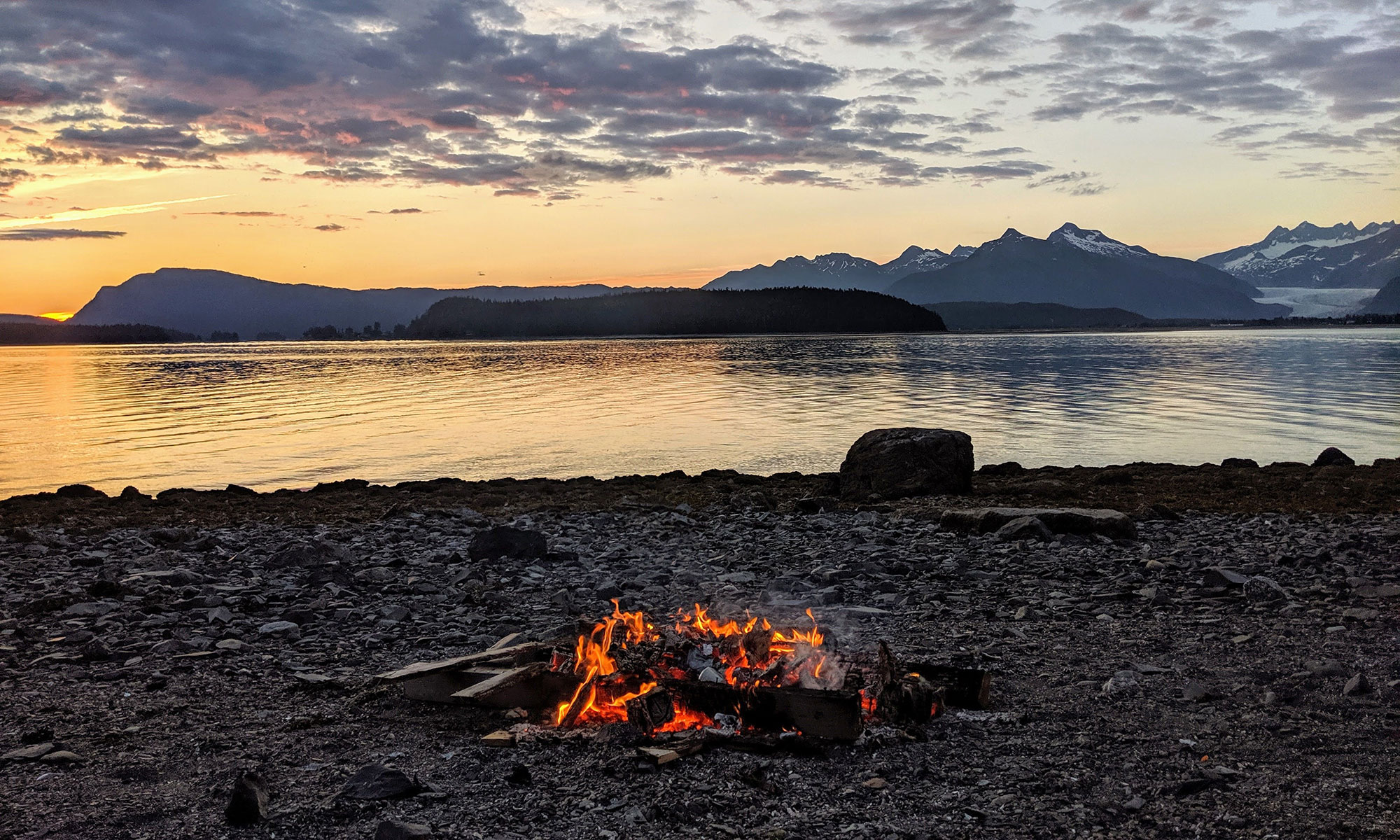 Bring an eye mask
Well, only if you are coming up for the summer months (the winter is another story). Beginning in May and as we approach the summer solstice on June 21, the days continuously get longer—as in most days we go to sleep when the sun is still out and wake up when the sun is shining bright—reaching almost 18 full hours of constant sunlight! Therefore, if you're someone that needs ample sleep to function, an eye mask is necessary to have so that you can enjoy your adventures to the fullest. Alaska is often referred to as the Land of the Midnight Sun—with the endless outdoor activities in our beautiful place and the abundant daylight, there is truly no better place to be for the summertime.
Free up your storage space
There's nothing worse than arriving on vacation, going to snap a photo, and—to your dismay—you're completely out of storage space, especially when you're in one of the most scenic destinations on the planet! So please, do yourself a favor and clear up space for photos whether on your phone or camera, so you can savor and share all your favorite memories from your Alaska trip for years to come.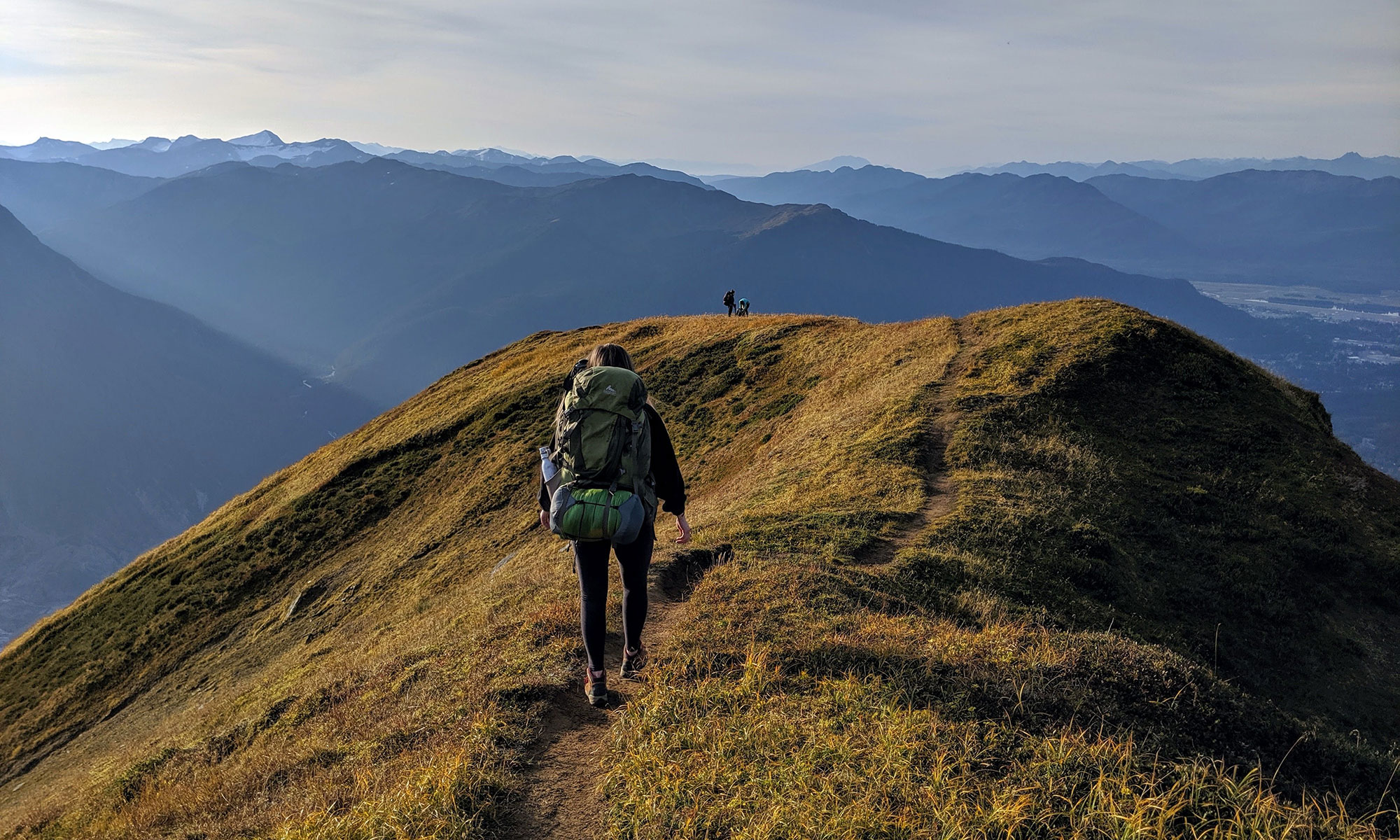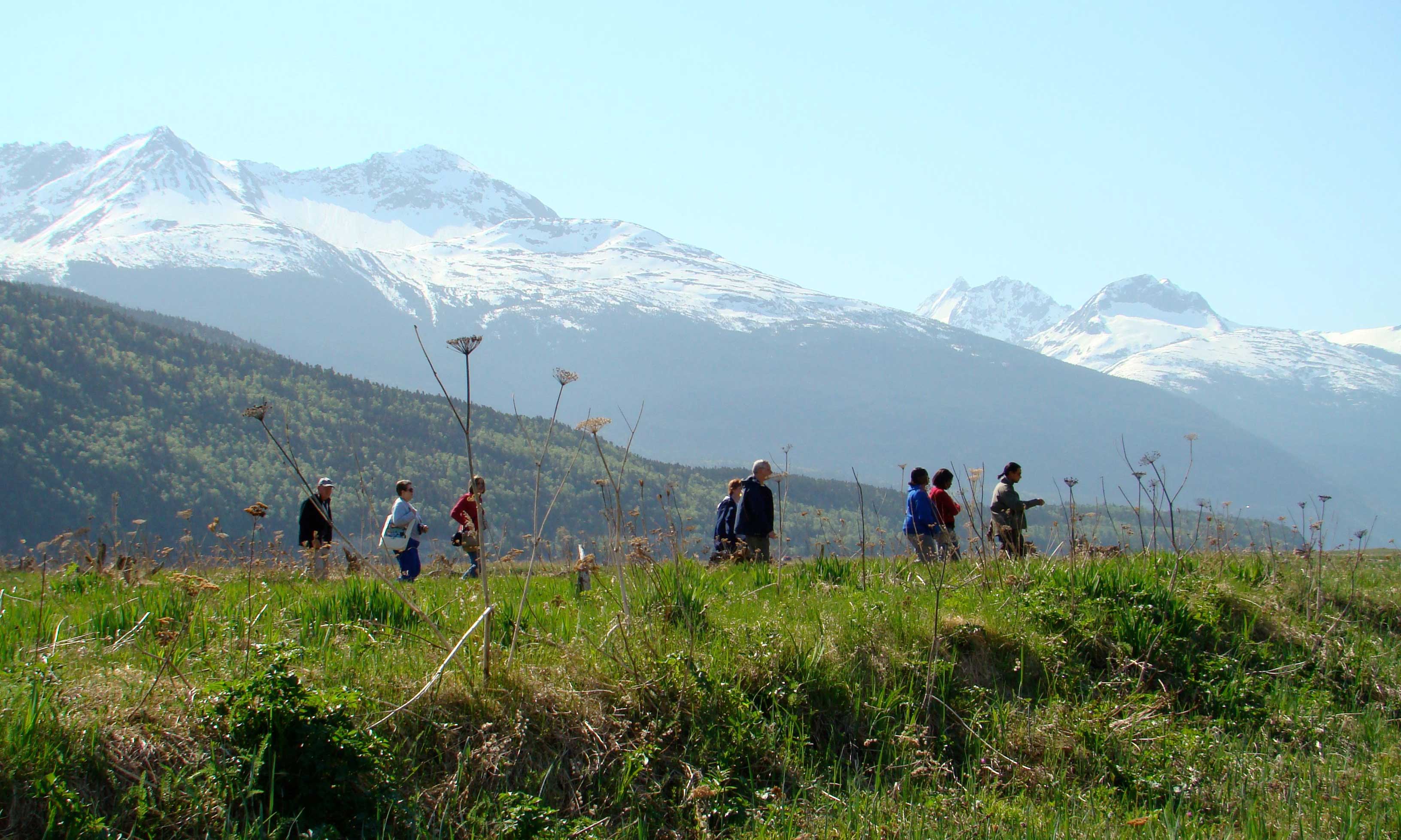 Be prepared to disconnect
Most places up in Alaska have really weak cell signals, especially if you're in seemingly uncivilized areas. For the most part, Verizon and AT&T seem to have the strongest signals, although not consistently reliable either. It's always best to have screenshots or printouts of anything you would need to look up, as Wi-Fi can be sparse as well. If you're traveling with a group, stick together or decide on a meet-up spot in case anyone gets separated (neon matching shirts help too). If you're venturing out on a hike, bring a compass or download a map beforehand to prevent you from getting lost. And if you're trying to check your social media, hide your phone for the rest of the trip to make sure you're fully present for every moment in this gorgeous place!