Our Story
Consistently providing the E.X.C.U.R.S.I.O.N of a lifetime to others
Alaska X
Mastering the art of perfect adventure since 1991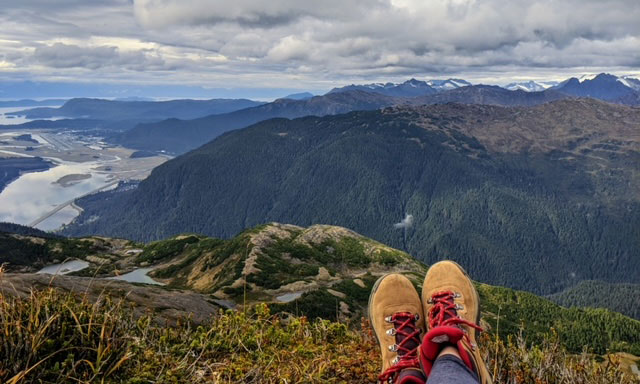 Company Mission
Our mission is to inspire others through adventurous and informative experiences in the wilderness and beauty of Alaska.
Sustainable Tourism
Alaska X is a locally owned and operated company with a focus on providing affordable and immersive tour experiences in the remote Alaskan wilderness. We strive to provide our guests with an unforgettable adventure that is respectful of our surroundings. We believe that it is important as a tour company to provide experiences that honor and will positively impact the natural and cultural environments. Our company prioritizes reducing our waste and consumption, sustainably using our resources, maintaining biodiversity and ecological processes, and supporting our local economy and community. To better represent what we believe, we are proud to disclose our momentous transition from a diesel generator to a hydroelectric power system that we are installing to produce clean energy for our zip-line and dog camp tours. We hope that our eco-conscious tours will leave you with not only extraordinary memories, but a greater appreciation and understanding of the Alaskan nature and heritage.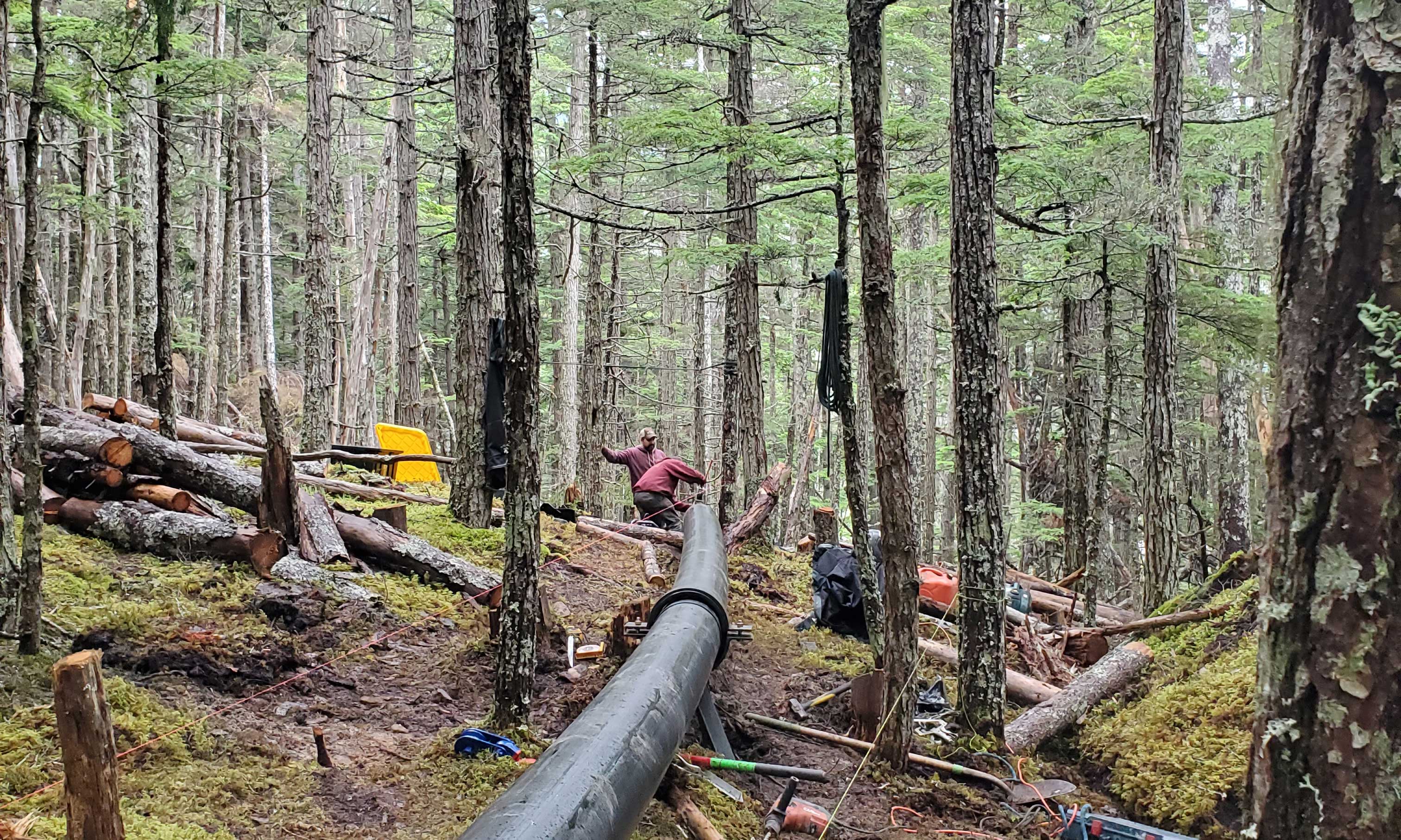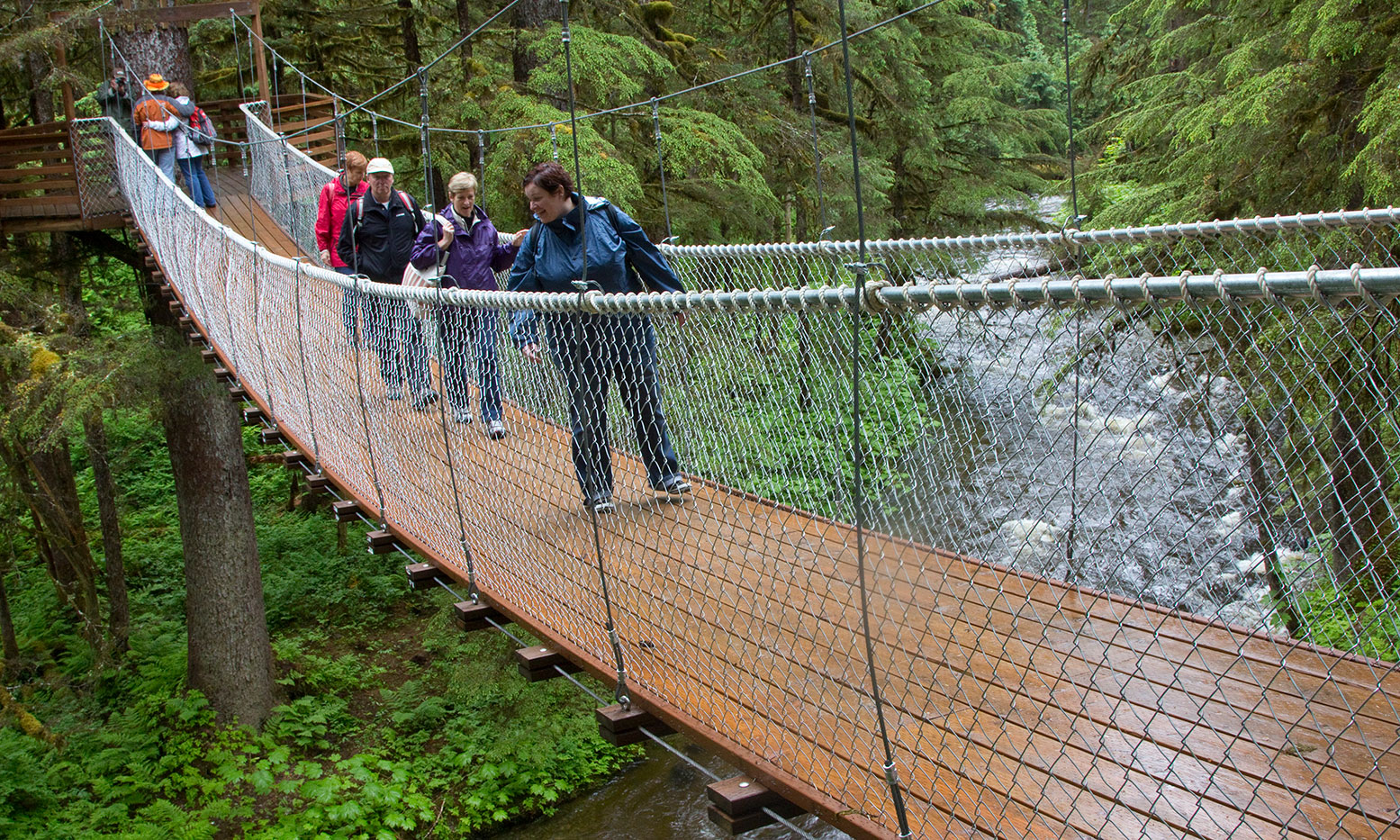 Company Values
Teamwork, Respect, Integrity, and Passion: these values are the foundation of Alaska X. We believe that teamwork is necessary to have a productive, fun, and safe work environment. Teamwork fosters creativity and learning which expands our skills and leads us to success. While working together as a team, it is imperative to respect each other. Having a respectful work setting and accepting each person for who they are and what they contribute promotes a positive and inclusive culture. Our integrity as a company is present in everything we do; without integrity, there is no trust, honesty or accountability. Lastly, we believe passion is the key to success as a company. Passion is the genuine enjoyment of what we do that motivates our consistent performance and inspires our vision as a business.
How we started…
After being raised in Southeast Alaska and graduating in the glorious days of spandex, hair spray, and mullet-headed bands, Robert Murphy set out to share his passion and enthusiasm for his hometown of Skagway with visitors. In 1991, after a two-season stint working as a driver and salesman for a local tour company, Robert purchased his first passenger van and began his own company by selling seats to the White Pass Summit. You guessed it! He named the company "Alaska X" and the rest—as they say—is history! Alaska X has consistently experienced growth since the beginning. With now having about 70 staff members as well as 150-300 working dogs each season, there are some things about our company that have never changed. We continue to embrace standards of excellence and professionalism in all we pursue, and always provide exceptional care to all of our animals. Most importantly, however, our company shares a passion for Alaska and its history with all of our guests by striving to provide them with an outstanding experience and the "E.X.C.U.R.S.I.O.N. of a lifetime."
Our History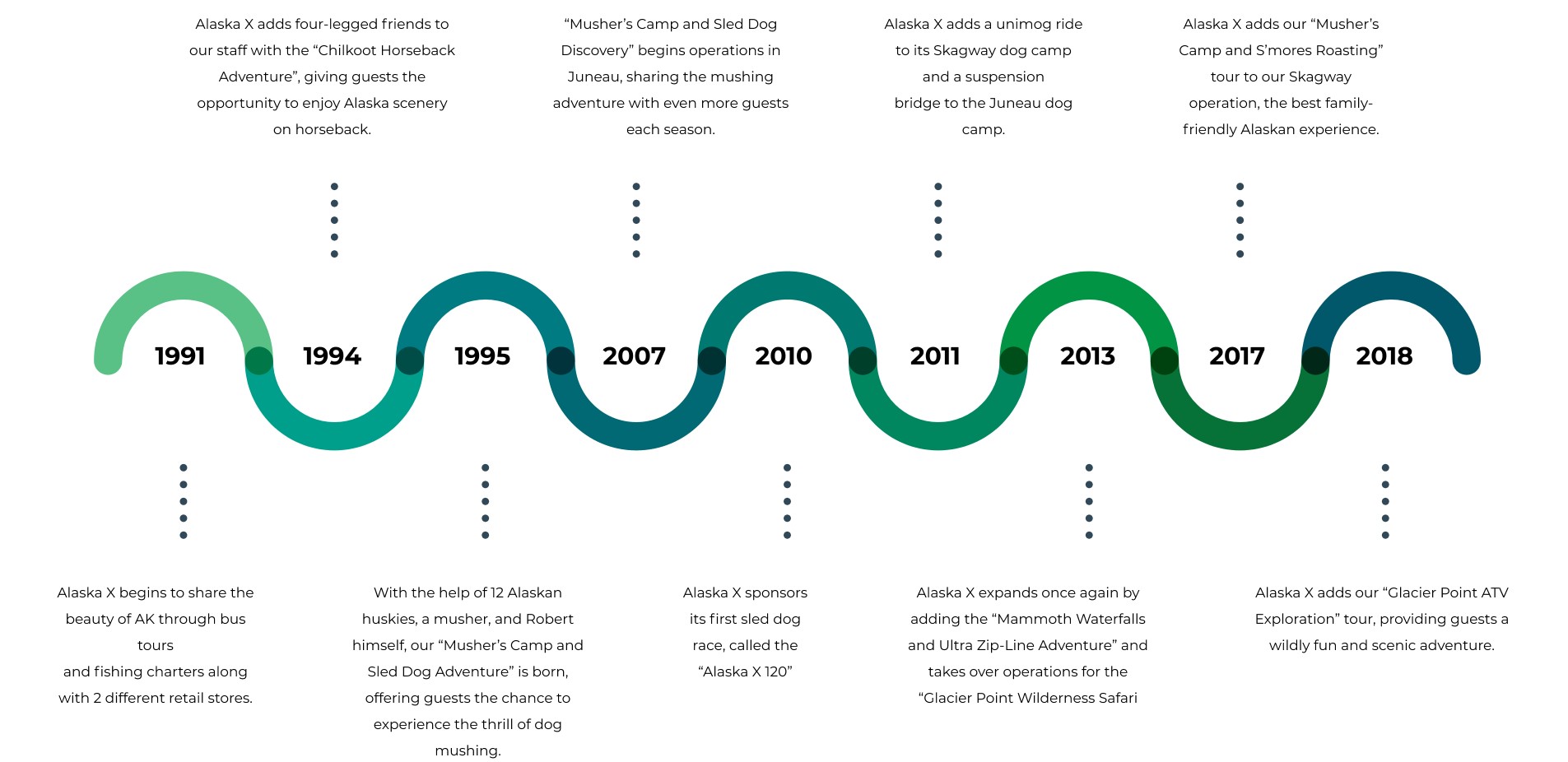 Our Team
"Our team is built by individuals that share a passion for Alaskan adventures"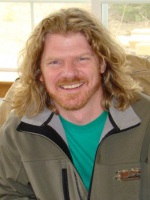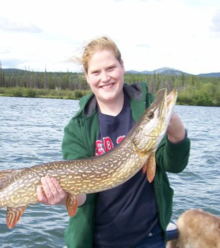 Michaella Thomas
Admin Manager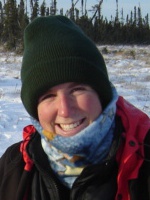 Erin Redington
General Manager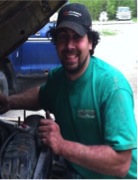 Luke Rauscher
Maintenance Manager